Xuzhou Huide Chemical Co., Ltd. is located in xuzhou, jiangsu, the largest transportation hub city in China.
The transportation is very convenient.Since its establishment, the company has been committed to the research and production of emulsion resin, always adhere to the direction of environmental protection and ecological research, market demand as the driving force for development, continuous innovation, to provide many excellent products for the majority of users.Our products are well known throughout China and have been sold all over the country.
The main products of the company are acrylic acid series, tertiary vinegar series, tertiary propyl series, silicon propyl series, fluorocarbon series, etc.We constantly absorb the world's formulas, processes and raw materials to create products, our research and development is in sync with the world.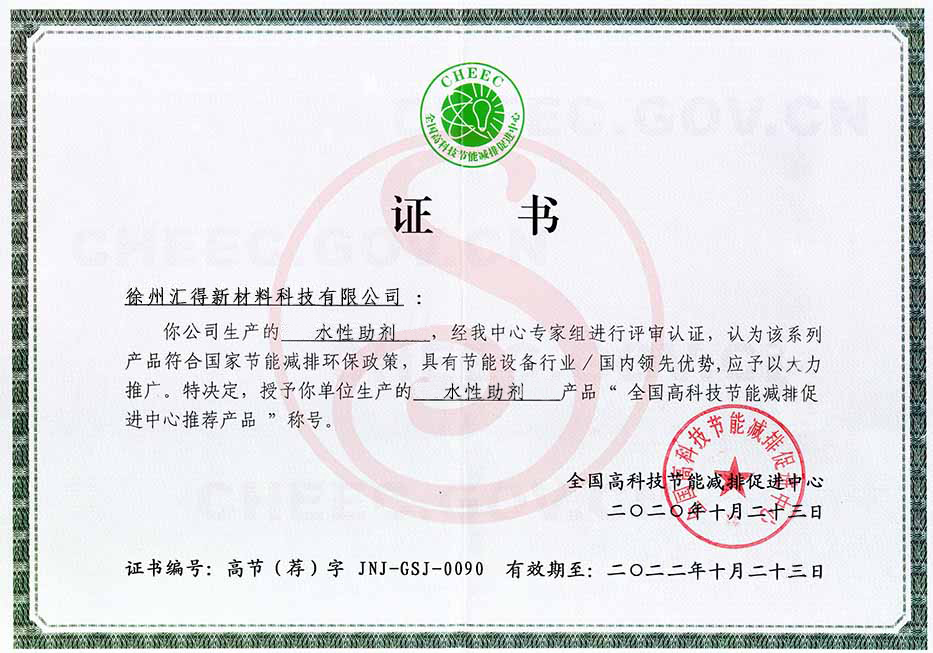 Through the ISO9001 quality system certification, the company has established a talent structure that ADAPTS to its own development, and formed an open, communication and common development mode with users.In the domestic market has obtained a certain share, and with a part of the domestic important large enterprises, Sino-foreign joint ventures, foreign-funded enterprises to establish a good relationship of cooperation.
The products are widely used in building latex paint, polymer cement, waterborne wood paint, waterborne metal paint, etc., with an annual production capacity of 30,000 tons.The company has established and improved a complete system from product development, quality to customer service and a nationwide sales network in major regions.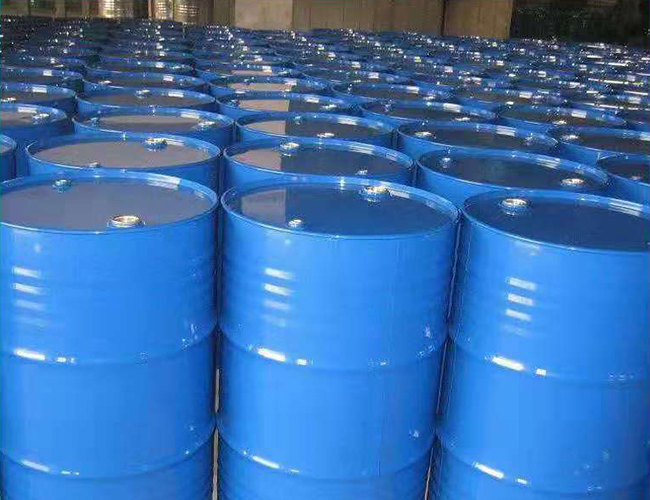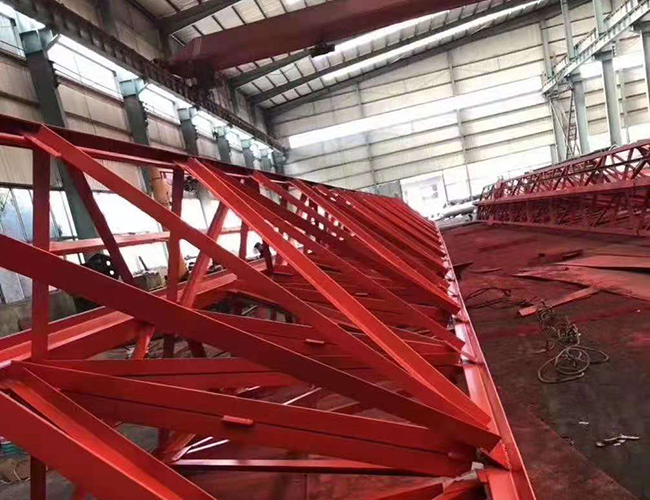 Over the years, with strong technical strength, high-quality and mature products, and perfect service system, we have achieved rapid development, and the technical indexes and practical effects of its products have been fully affirmed and praised by the majority of users, and obtained the certificate of high-quality products, and have become a well-known enterprise in the industry.